Generation shift! Emerging young boxers became WBA ASIA!
March 28, 2021 | Written by WBA ASIA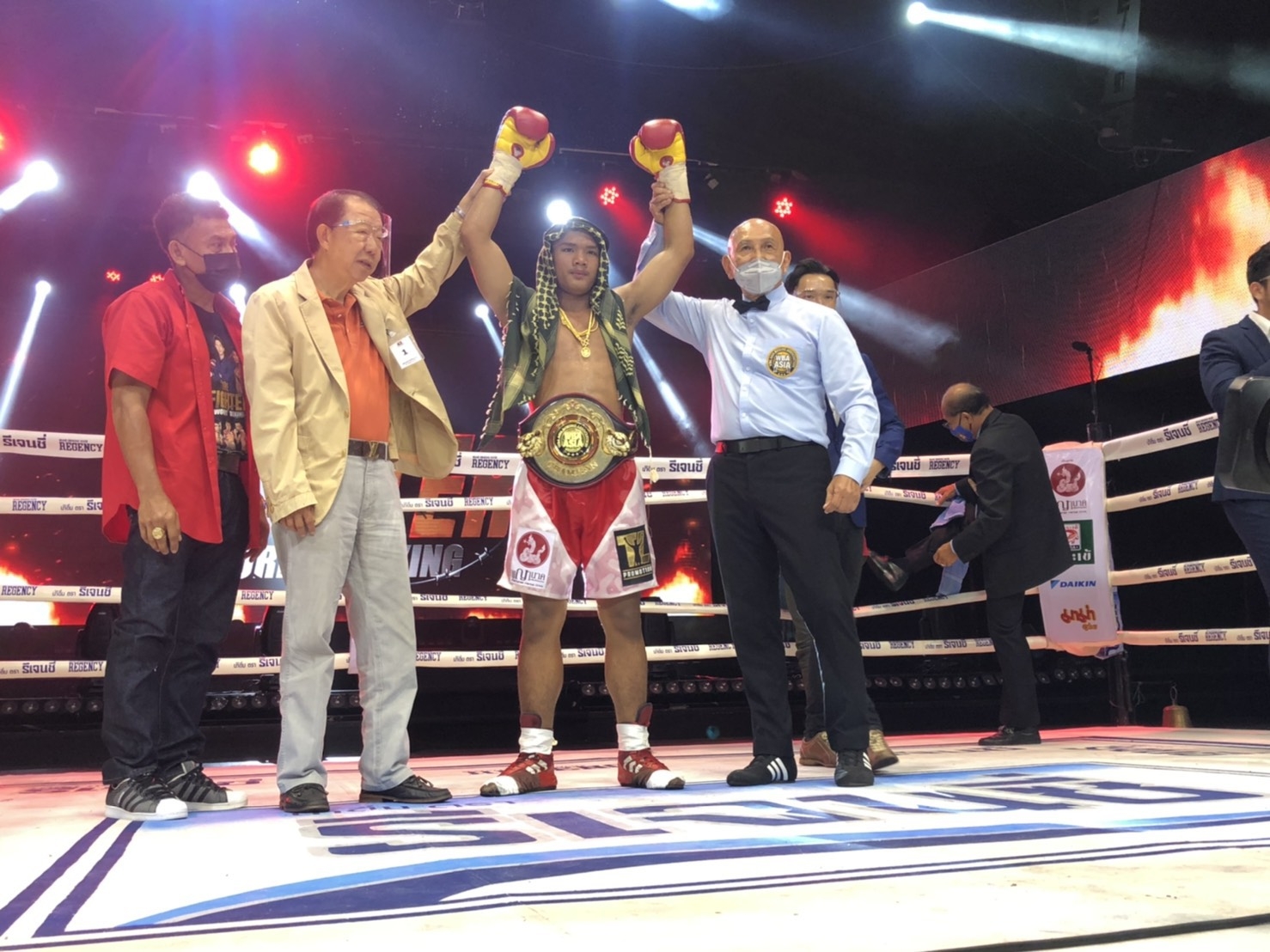 17 years old, Phoobadin Yohanngoh (10(5KOs)-0(0)-0) successfully defended his WBA ASIA Super Lightweight title by TKO 8R over experienced Suriya Tatakhun. For WBA ASIA Flyweight championship, Tanes Onjunta (7(4KOs)-1(1)-0) acquired title in his second trial for the title. We hope these two prospects' energetic activities could bring to re-build professional boxing in Thailand.